Job Management Software Features
Job Management Software Systems. Design & Build or Bespoke, ideal for FM Service Companies
Job Management Features
The job system can work on desktop computers as well as all mobile devices used in the field.
FM Planner offers many advantages to modern Services Businesses. The system operates on both iOS and Android devices, equally well
The Job Management Service Features shown on this page are a few of the really useful functions to help you grow your business without adding layers of cost to meet the demands of your clients.
Use on iOS & Android Devices
Dashboard
Todays Jobs
Tomorrows Jobs
Top 5 Quotes (Total & Profit)
Last Months Quotes (Total & Profit)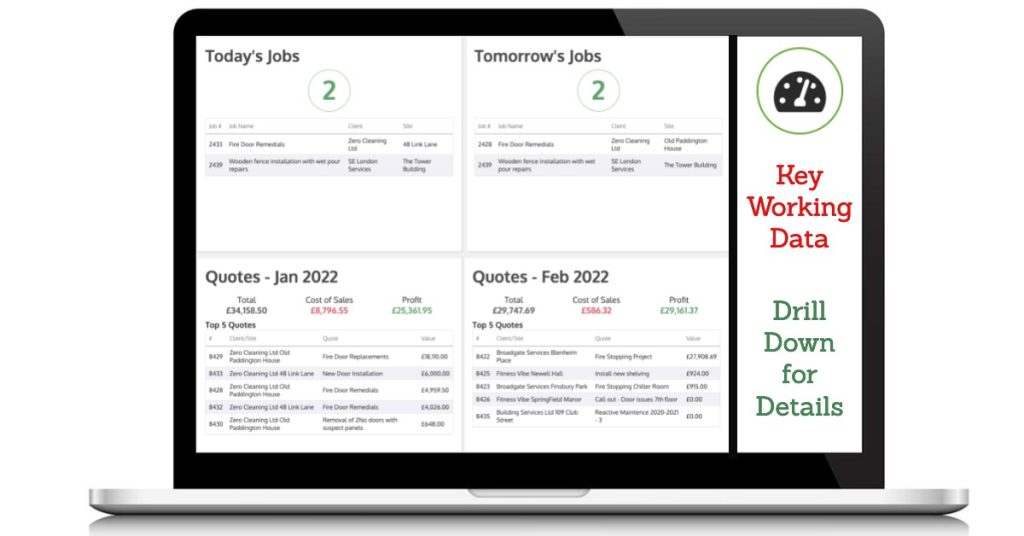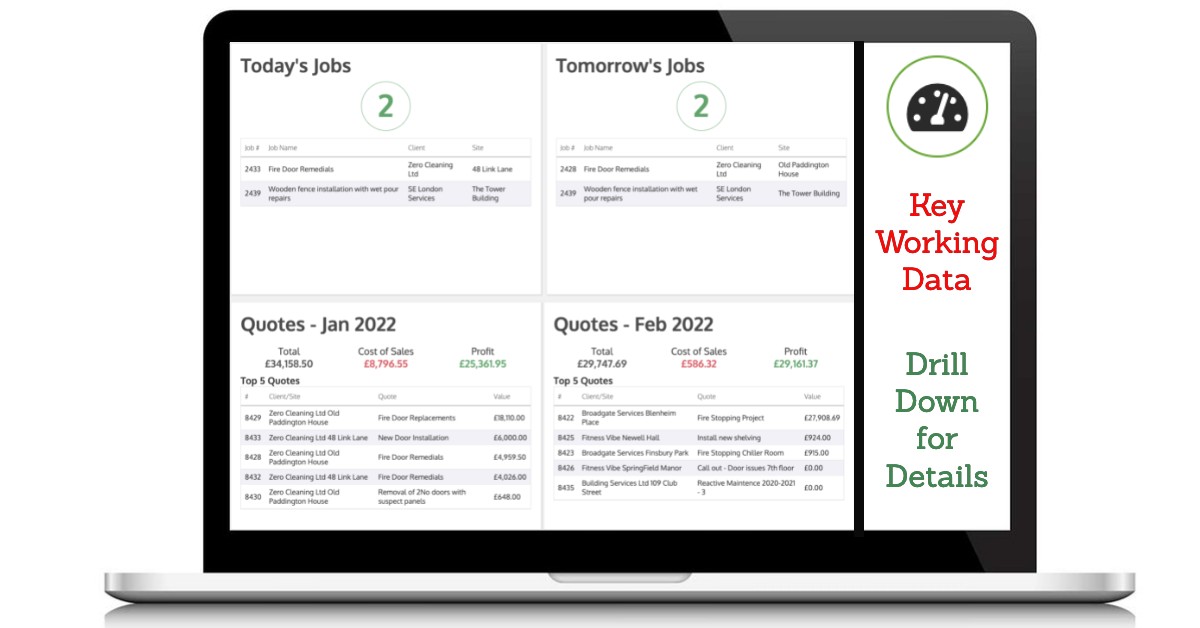 Quote Manager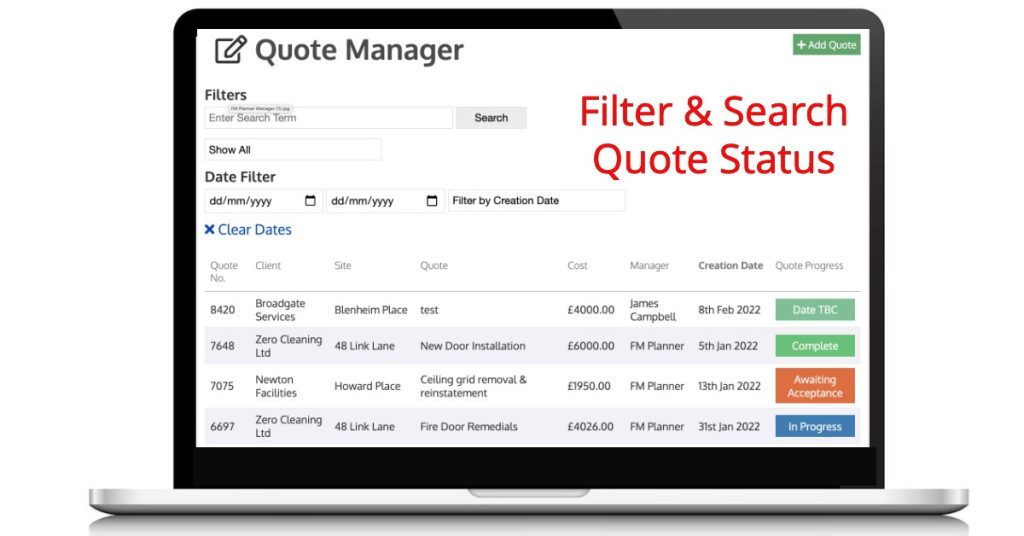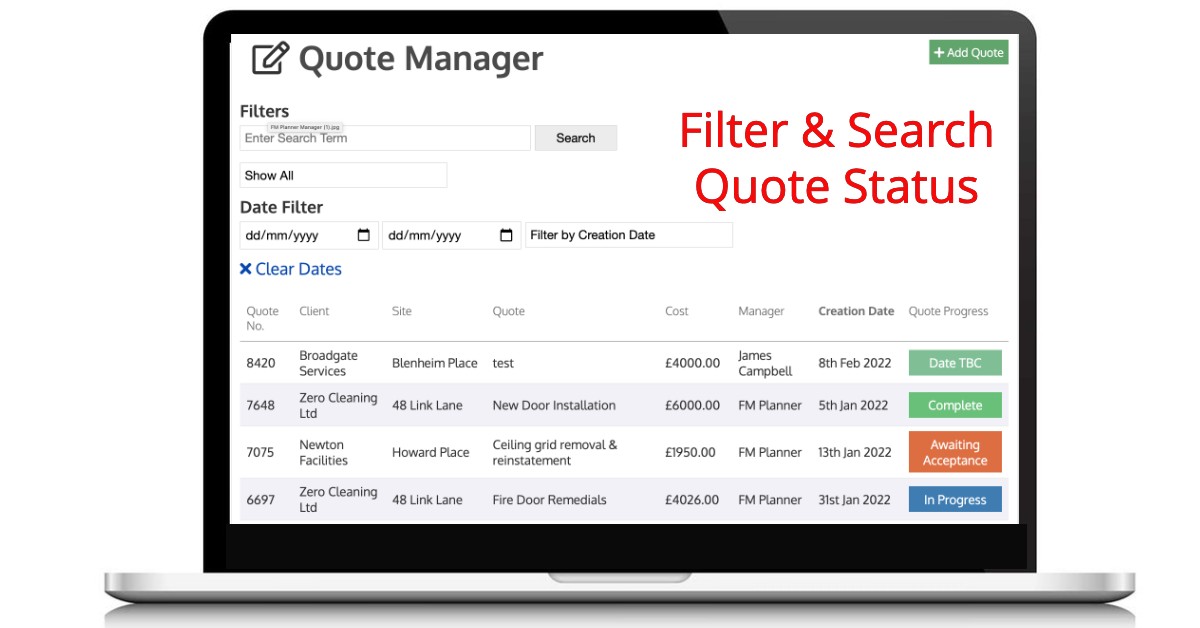 Job Management Software Features
Digital Job Sheets
System Generated…
Online Worksheets
Signatures Box Inc:
Generates PDF Version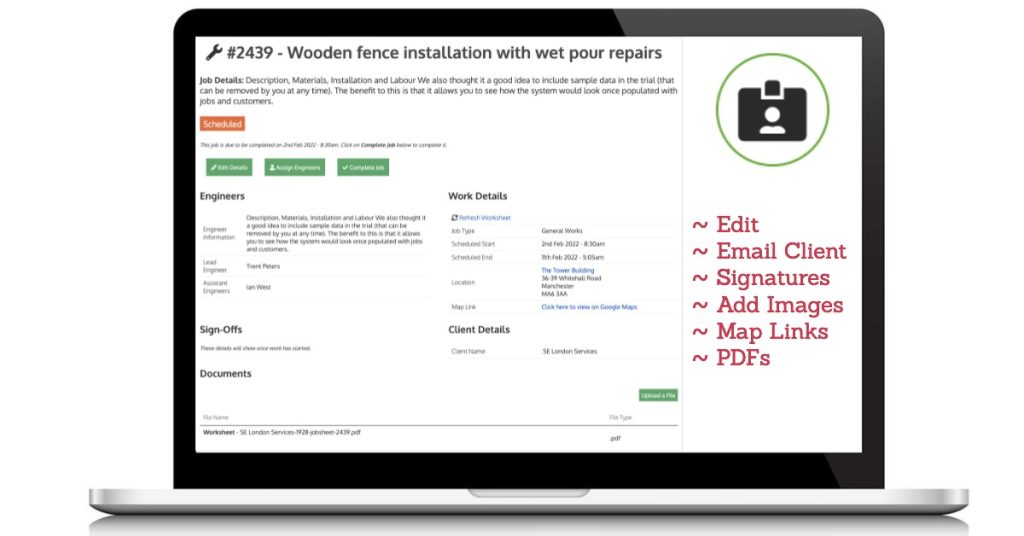 Site Manager
Add Contact Details
Jobs Assigned to Site
Quotes Assigned to Site
Map Links for Route Planning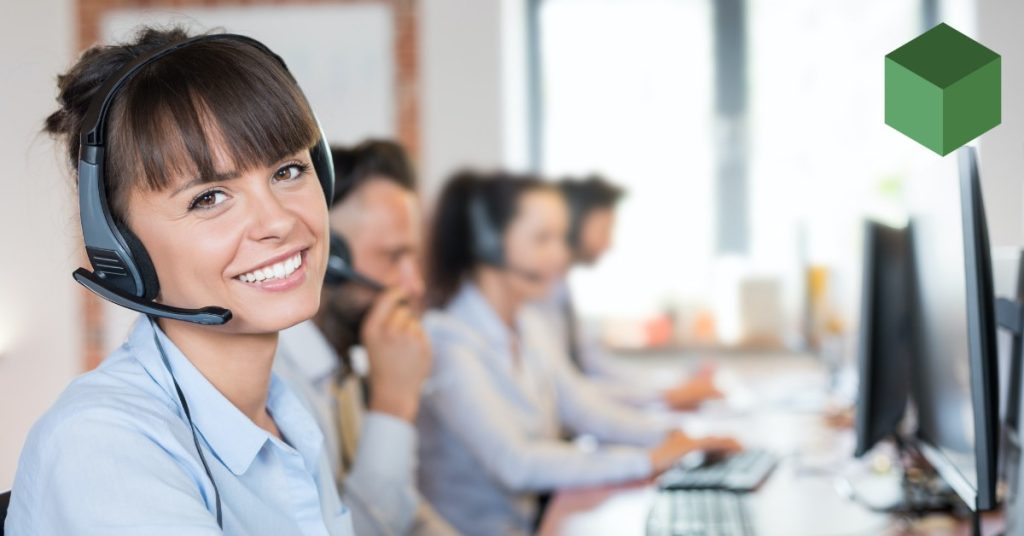 Sub-Contractors
Sub-Contractor Directory
Contact & Payment Details
Assign Sub-Contractors to Jobs
Upload Documents (RAMS)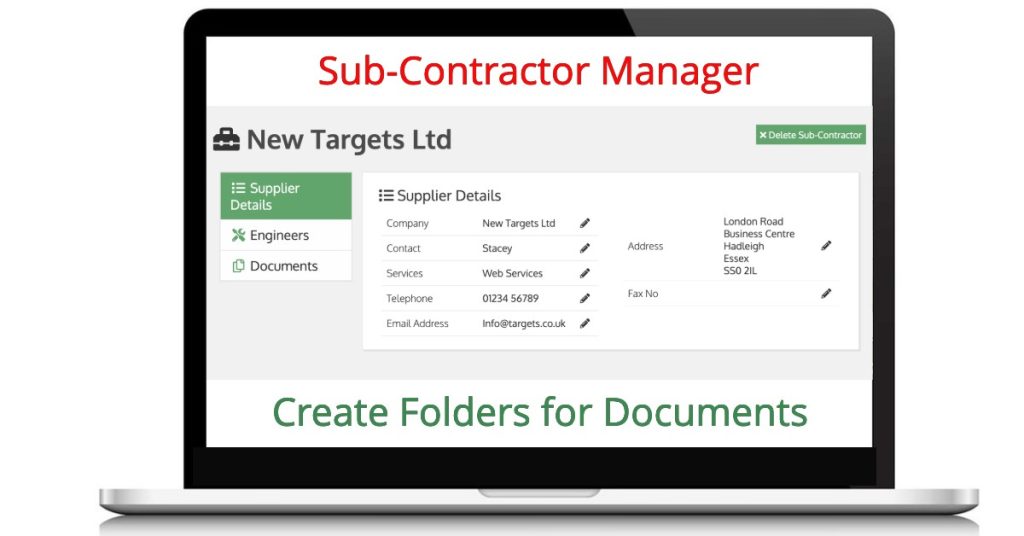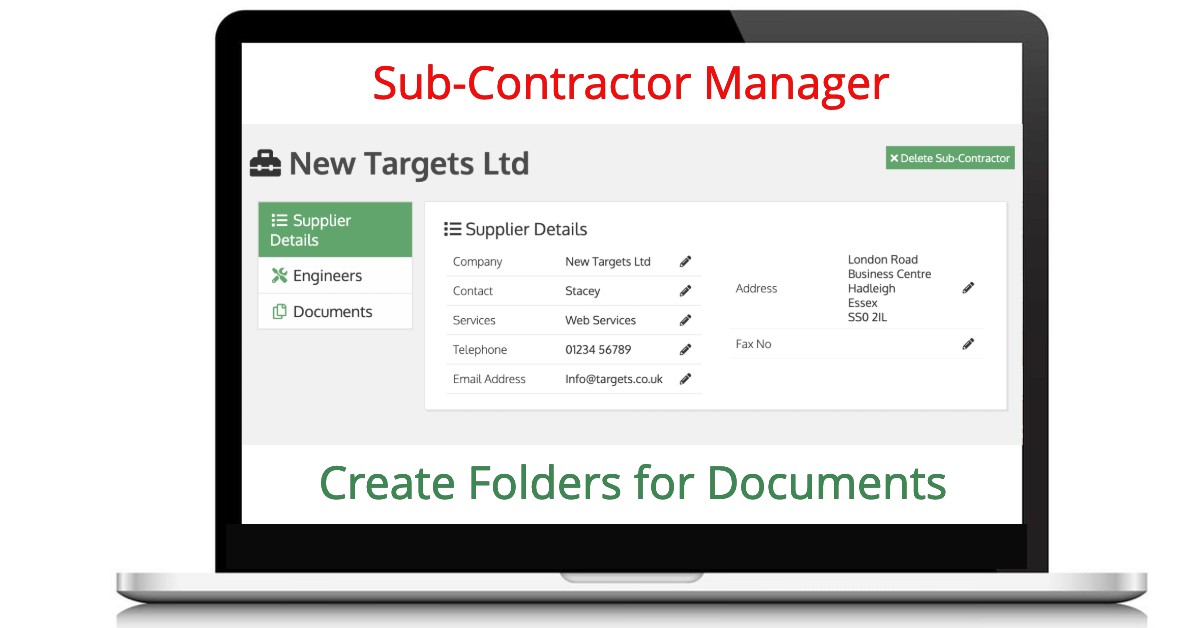 Use on iOS & Android Mobile Devices
Vehicle Manager
Add Vehicle Details
Upload Vehicle Check Lists
MOT & Servicing History
System Reminders for Work Due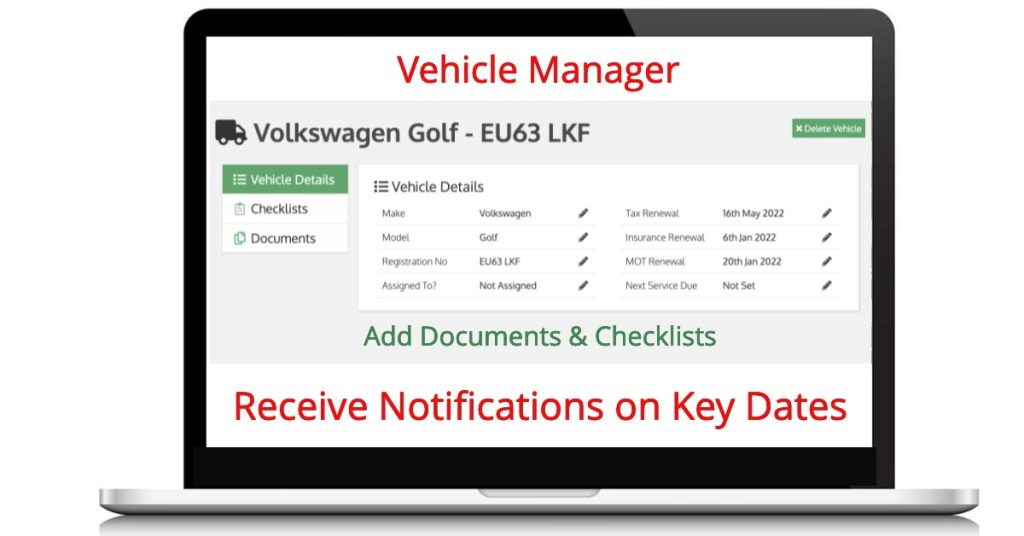 Active Calendar
Show Work Activity
Staff Holidays & Sick
Vehicle Key Dates (MOT etc…)
Key Dates – Meetings & Staff Events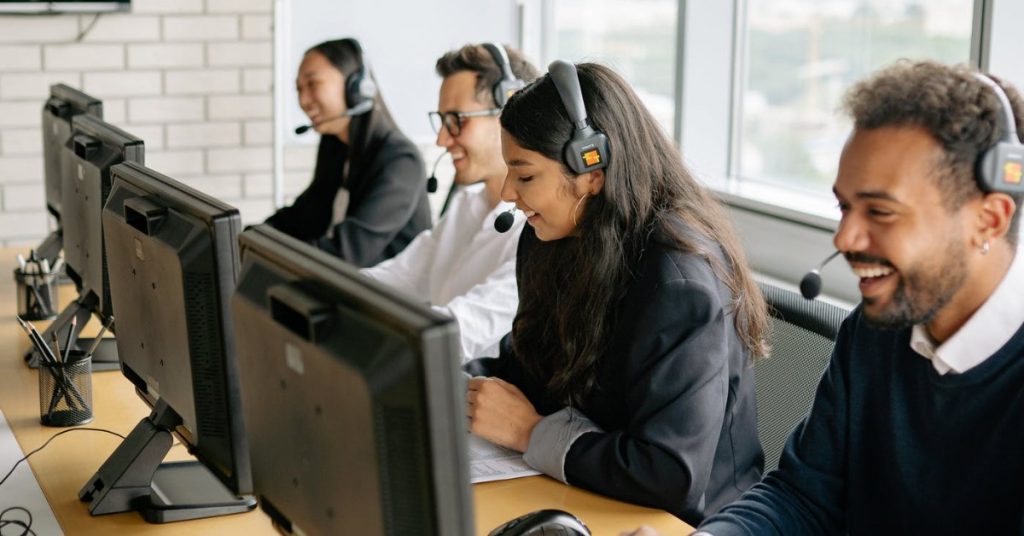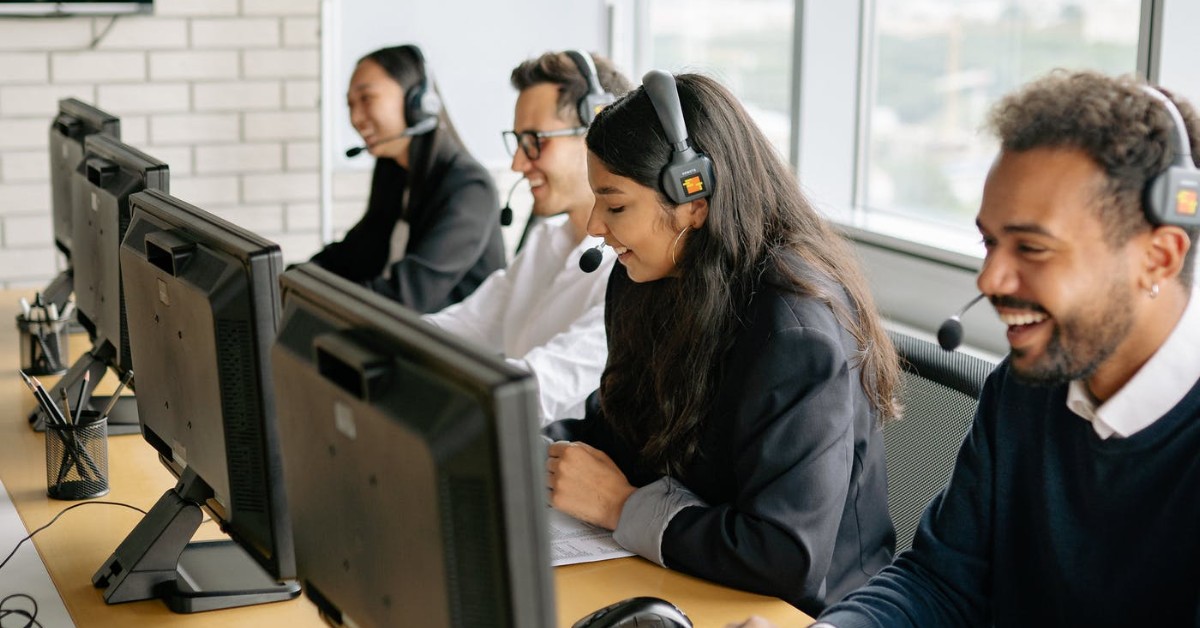 Client Manager
Easy Access Client Directory
Search by ABC
Upload Documents & Notes
Google Maps Link  for Location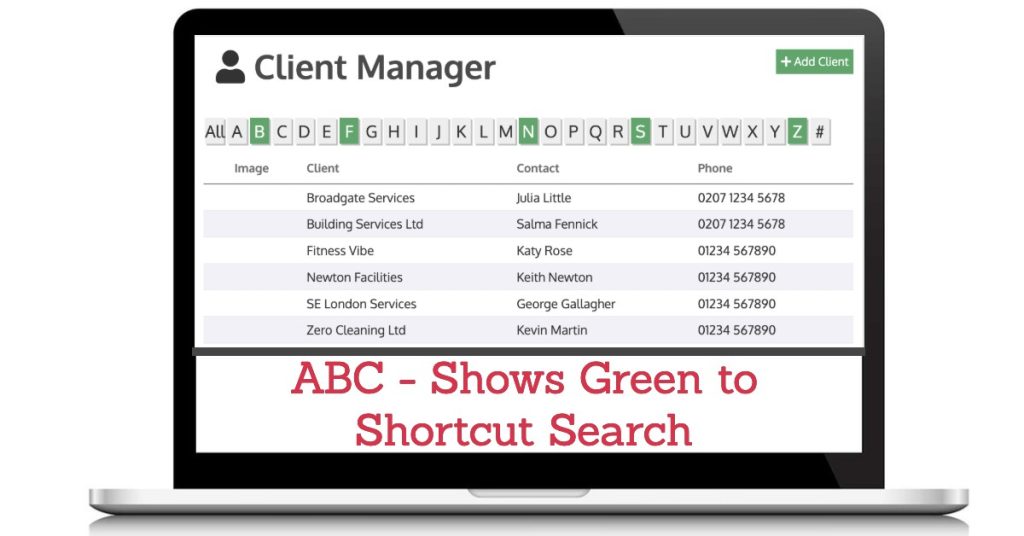 Use on iOS & Android Mobile Devices