Streamlining Your Business
Investing in our professional job management systems, designed to understand your job planning activity can really make a difference.
Tracking Your Jobs
How Much Does FM Planner Cost?
This is a really important question when it comes to Job Management Software, and the answer is different for every company!
If you run a business and employ people to carry out tasks, for instance, repairs, maintenance, or maybe new installations, then you are already paying for the admin and process that supports those activities, but it's difficult in most businesses to isolate the cost.
Employing a good software system is not an additional cost it's a replacement cost, often saving businesses much-needed overhead spend, and improving the bottom line.
Check out our plans to see if they can help you improve as well as save money.
How can FM Planner help my business?
Job Management Software is an excellent way of streamlining your business.
We offer a complete description list in the Pricing Plans section as well as a Free Trial.
However in the round, Customers, People, Jobs, Quotes & Vehicle Management as well as Risk Assessments, all of which need to be addressed in keeping a business safe, and in tip-top condition to compete against rival companies.
Why is FM Planner a good job management system?
Job Management System
We have designed the system (FM Planner), from our experience of developing a unique job management system for many companies that deliver PPM, Maintenance, and New Installation and Service work to Commercial and Industrial clients.
Our system is based on many of the operating functions designed in consultation with these businesses. It all adds up, we think, to a system that many companies operating in these areas will intuitively understand and find easy to use.
Take a Trial!
It could change the way you work forever!
All-In-One Job Software
Dashboard
Snapshot of current and upcoming
Job Information – Plus, Quotes.
Sub-Contractor
Sub-Contractor Manager
Allocate Jobs and Store
Costs and Contract Terms
Turn Quotes into Invoices
Quote to Invoice
Once accepted and the work
completed. Click to Invoice 
Workload Manager
Jobs Allocated to Sites
In-house or Sub-Contract
labour allocated to Job
Client Directory
Client Manager
Client Directory with easy 
Search Function ABC…
Electronic Job Sheets
Paperless Worksheets
Job Sheets Created on the system
to Handhelds Devices
Job Software for Tradesmen
A good Job Software System needs to make sure people can capture job information easily, and first time! Plus, having a simple and useable format available on all mobile devices is vital in helping the tradesmen provide a top-class service.
Good things happen when you do it well, and quickly! Firstly, you can invoice faster, which will help you get paid quicker (improving cash flow). Also, the time you save on pointless paperwork reduces your cost to serve. Plus, you can take advantage of completing extra jobs in the day with virtually the same cost base, great job scheduling equals better customer service and better margins.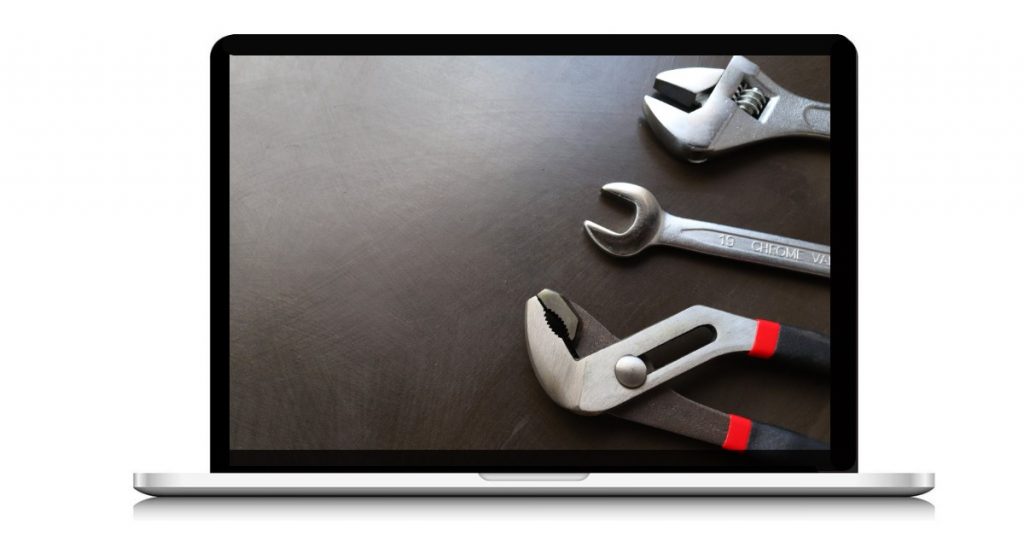 Job Planner for Tradesmen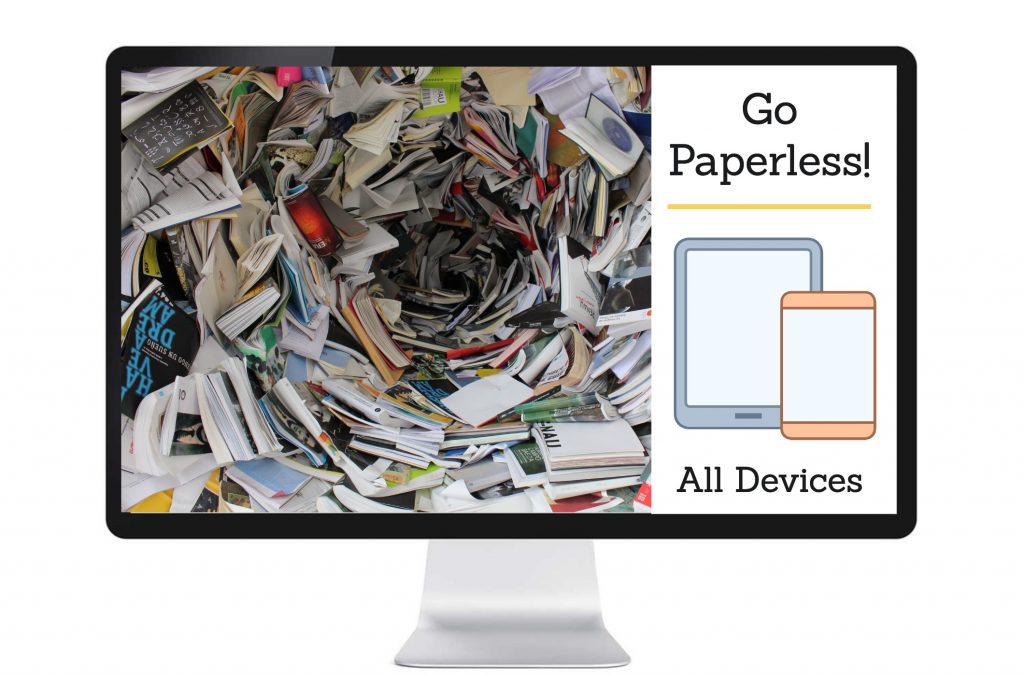 Electronic Job Sheets
Job Sheets Completed on Handhelds
Completions Instant at the Office
Stored on the System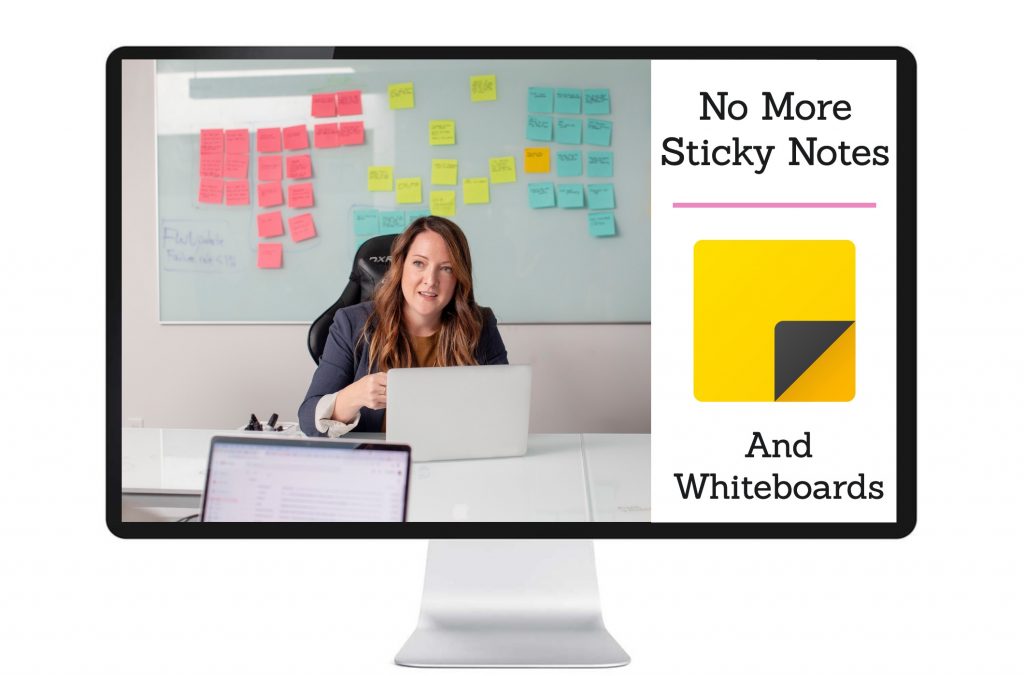 Whiteboards & Sticky Notes
Modernise your Business away
from Spreadsheet Management
and Sticky Notes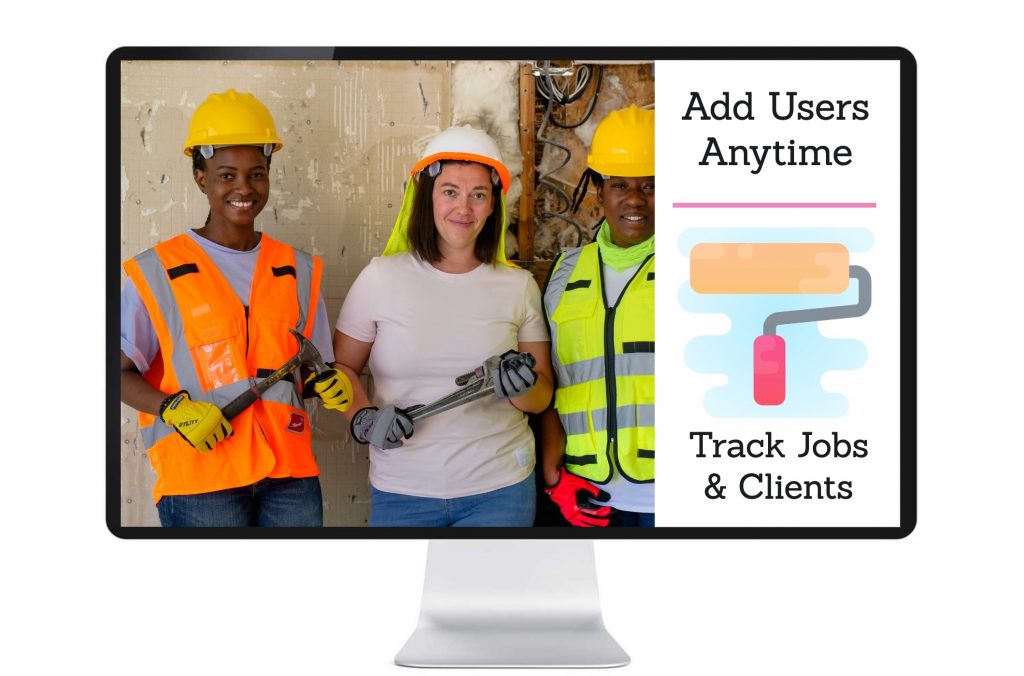 Add Users as you Grow
Add More Users Anytime
Field or Office Team Members
Access on all Internet Devices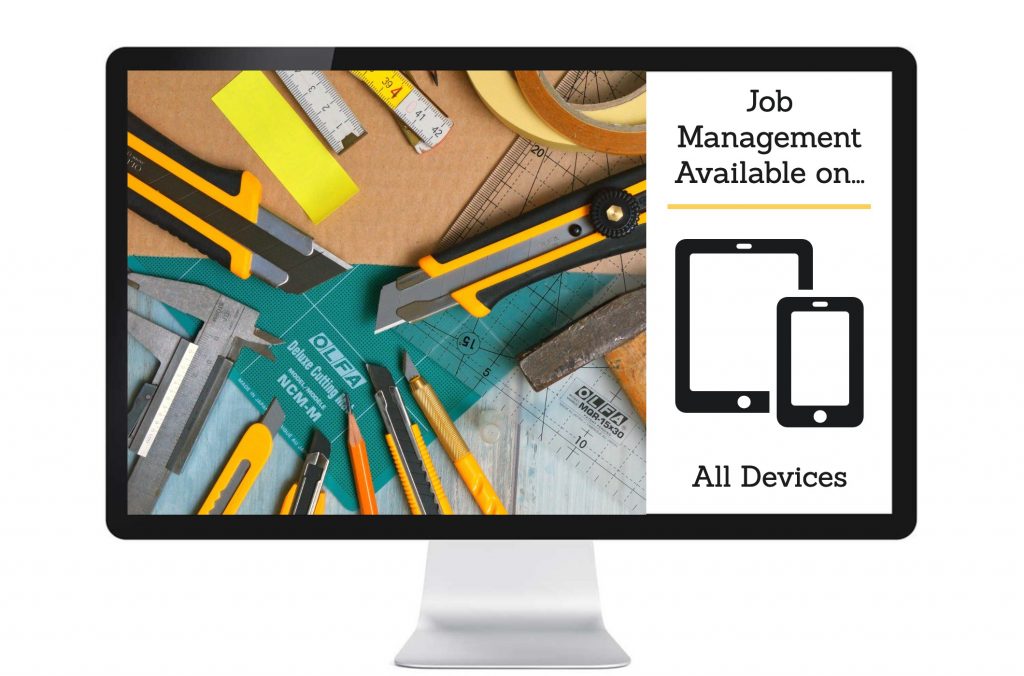 Job Software for PPM Services
PPM Services can often mean high job volumes. Companies working in this sector often manage planned and reactive work.
Capturing all of the relevant services at the right time is critical to providing excellent service. Paper Job Sheets are now being replaced by electronic versions, for a number of reasons.
Planning and tracking is an important element in cost management. Having job sheets completed and on the system at a click of a button is priceless!
A professional, dedicated all-in-one job software system. Many features for planning job activity, tracking your work, clients and estimates helps reduce your overhead and increase your profits.