Office & Field Job Management
Job Management Software is an essential management tool in modern business; efficiency is paramount. Especially for small companies with field service teams, shifting from traditional spreadsheets and paper job sheets to a sophisticated Field Service Management (FSM) system can be a game changer.
Job Management systems such as FSM aren't just about managing your mobile service teams; it's about turbocharging your back-office support, which is critical to staying ahead in today's competitive environment.
Track Work in Progress
Our job management software can work in almost any industry and any size of business operating with mobile workers.
You can track work in progress. Use the work Scheduler to plan upcoming jobs & much more…
Plus, the job systems can be customised to suit your business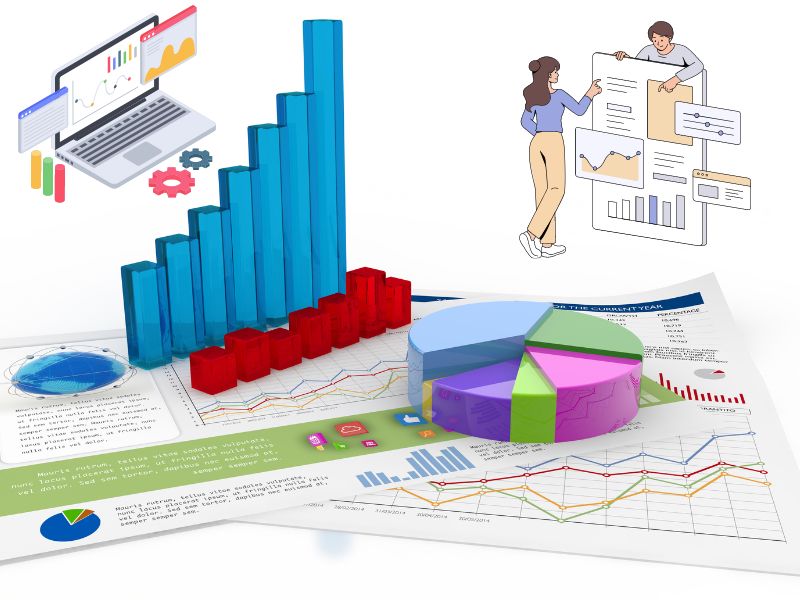 Make it easy for the Office team to manage and track all jobs. Including live jobs today plus upcoming work in the planner. The system can be available to all employees in the business, and you can set the levels of access to information that individuals might need.
Job Tracking Sub-contractors are vital tasks as well.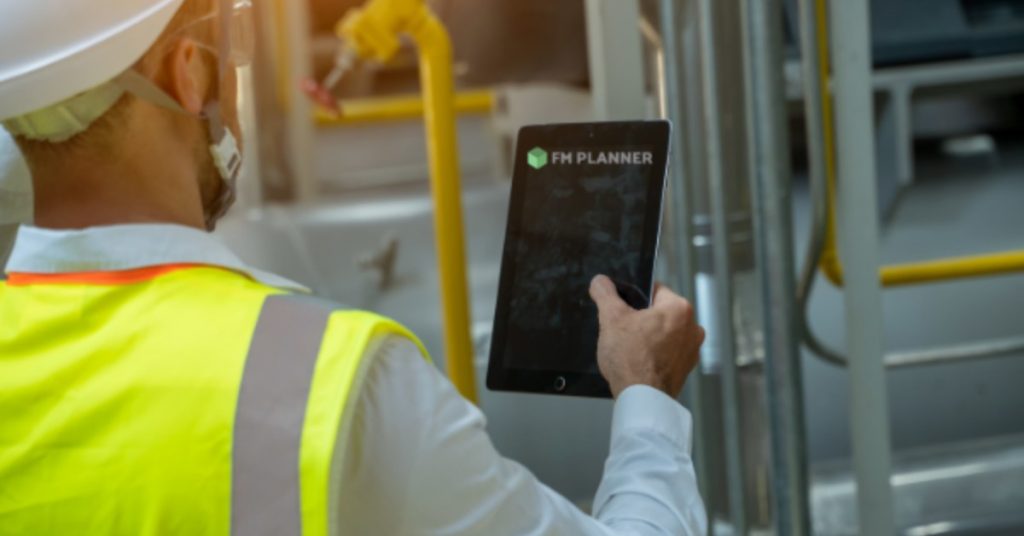 Traditional paper job sheets cost Time & Money when used with field workers. If you consider Job sheets one of the most essential paperwork elements in the business, investing in an online system starts to make great sense…
We've designed our systems to be Field & Office friendly. Used in conjunction with the job tracking software, it allows you to do more work in the field.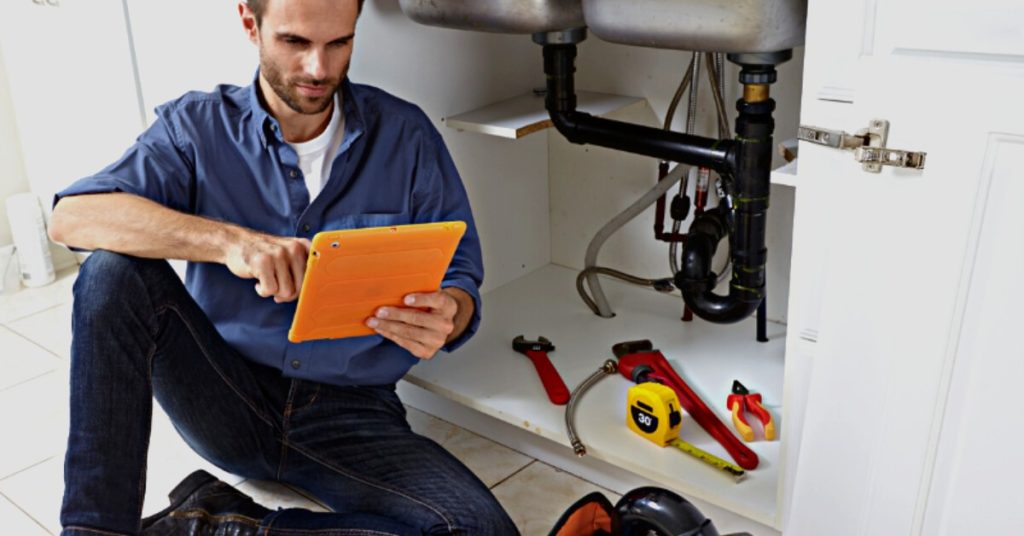 Field Service Management (FSM)
Understanding the Shift to Digital Field Service Management
At its core, Field Service Management is about coordinating field activities like service deliveries, maintenance, repairs, and installations. In the past, this meant shuffling through paper job sheets, which are prone to errors and can be time-consuming.
FSM digital solutions replace these outdated methods, ensuring tasks are completed on time and accurately, resulting in cost savings and increased customer satisfaction.
Office & Field
Real-time Coordination: Effective FSM requires seamless communication between on-site technicians and the back office. FM Planner ensures that communication reduces the chances of delays and miscommunication. This means field workers can access relevant information, report job statuses, and even consult manuals without returning to the office.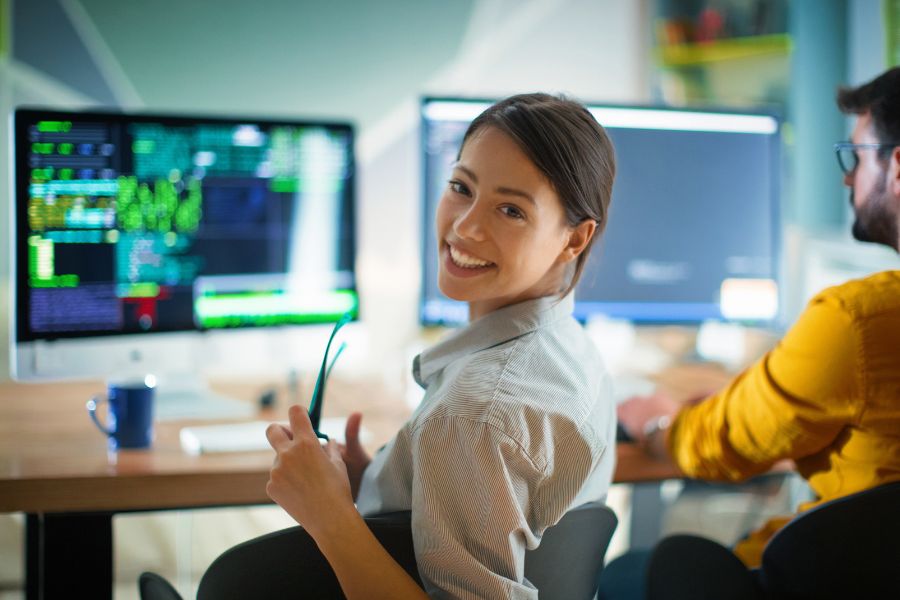 Supporting Remote Work: The ongoing trend towards remote work has made FSM even more essential. FM Planner supports this model, allowing businesses to manage field operations from anywhere. Plus, with location-based insights, companies can pinpoint ideal service locations, optimising service delivery and customer satisfaction.
Job Tracking Sub-contractors are vital tasks as well.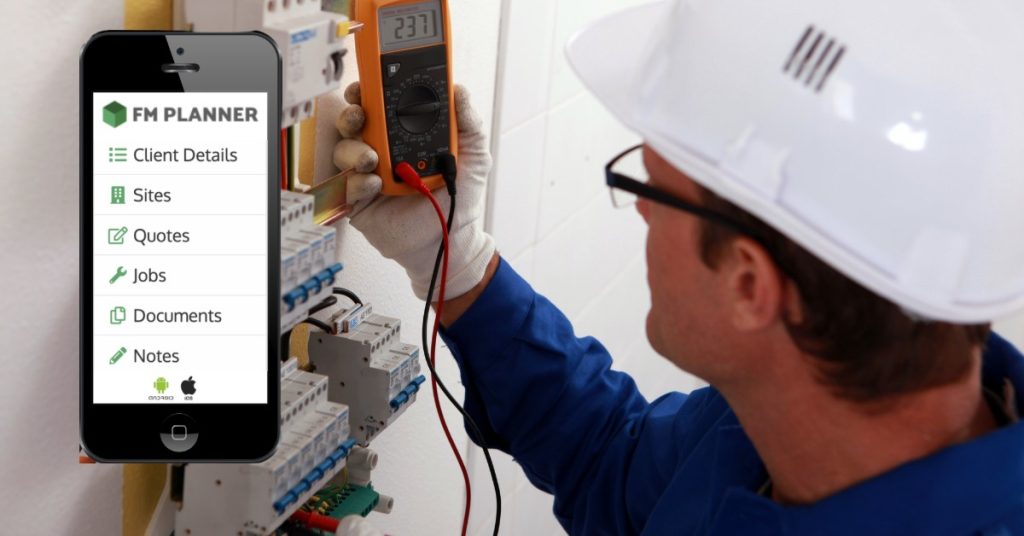 For small businesses, the leap from manual, paper-based systems to digital FSM platforms like FM Planner is not just beneficial—it's essential for sustainable growth. The advantages of operational efficiency, coordination, and customer service are undeniable.
If you're a small business owner looking to elevate your FSM capabilities and supercharge your back office, consider diving into the digital age with FM Planner.
Why not start with a Free Trial and experience these benefits first-hand?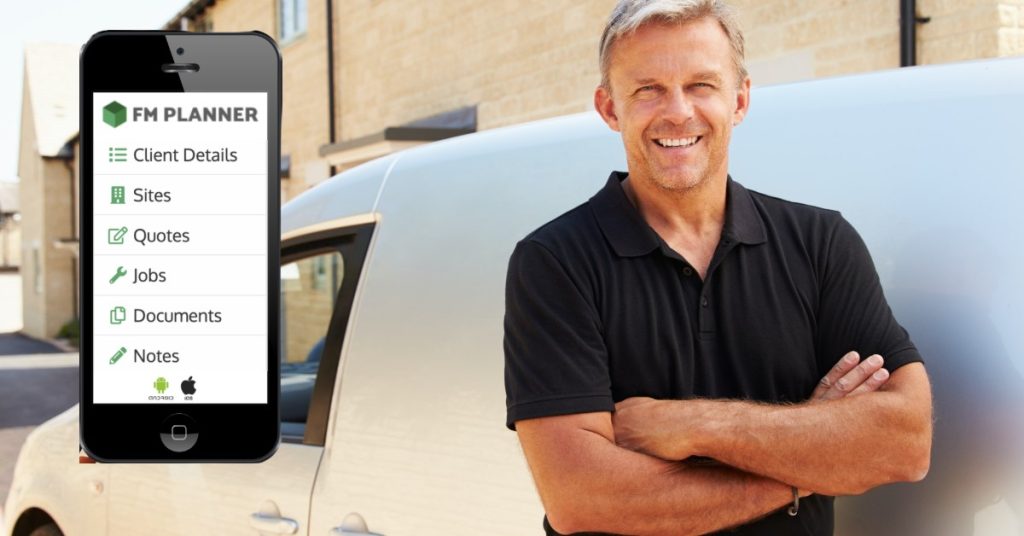 Can FM Planner Help with Spreadsheets?
FM Planner can replace Spreadsheets!
Businesses that use spreadsheets to manage – People, Jobs, Quotes, Vehicles, Risk Assessments and much more – need to update the information manually.
FM Planner can automate information to reduce the burden & cost of Spreadsheet Management.
Choose the option that best suits your needs – designed to be extremely easy to manage as well as simple to upscale.
Description list in the Pricing Plans section and a Free Trial.
Why is FM Planner a good job management system?
Job Management System
We have designed the system (FM Planner), from our experience of developing bespoke job management systems for many companies that deliver PPM Services, Maintenance, as well as New Installations and Service work to Commercial and Industrial clients.
Our system is based on many of the operating functions designed in consultation with these businesses. It all adds up we think, to a system that many companies operating in these areas will intuitively understand and find easy to use.
How Much Does Admin Cost in my Business?
This is a question every business should ask itself on a regular basis.
If a business employs people to carry out work-related tasks for payment – PPM or Reactive maintenance, maybe a new installation, etc…, then the likelihood is that you're paying staff to manage an admin process that supports those activities. However, it's very often difficult to isolate and control those costs effectively, especially when you're busy.
A good software system is not an additional cost, it's a replacement cost. 
If your business only saved on admin time, you would make more money in chargeable activities, therefore improving the bottom line.
Check out our plans to see if they can help you improve as well as save money.
It could change the way you work forever!
Dashboard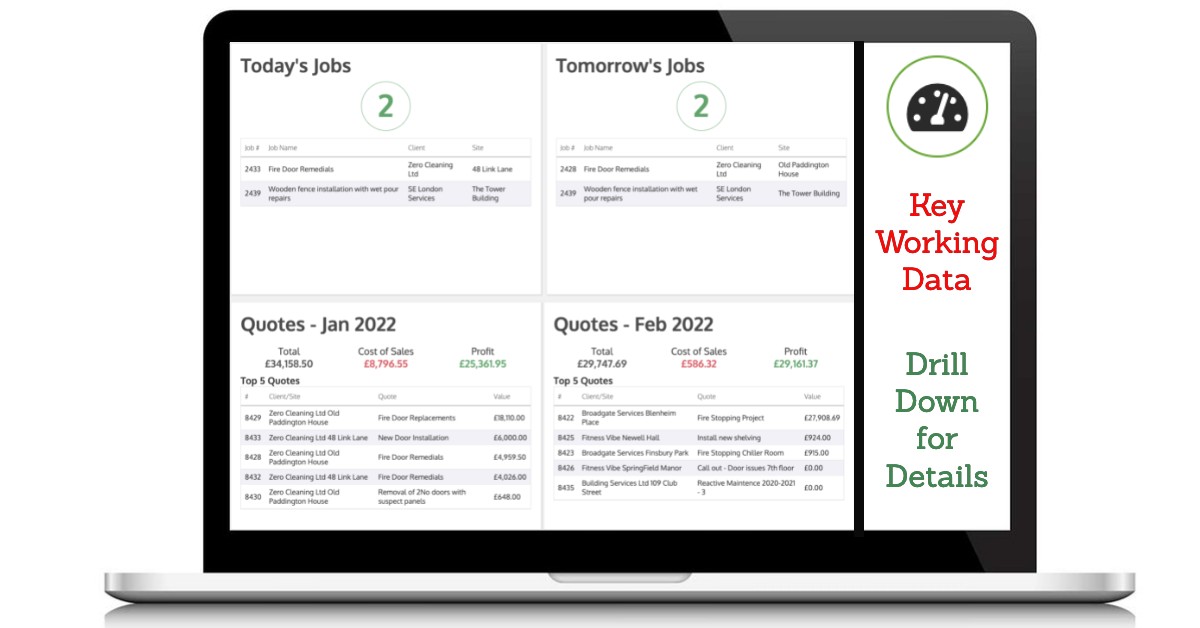 Our All-in-One job management system is based on many operating functions designed in consultation with maintenance service companies.
Quote Manager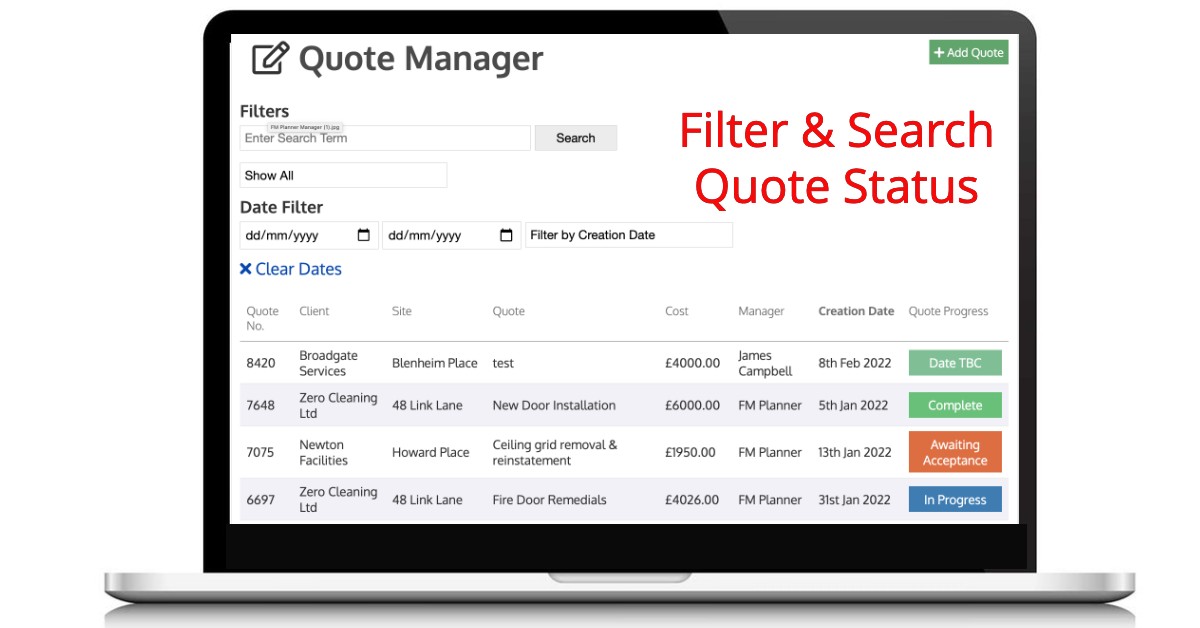 Sub-Contractor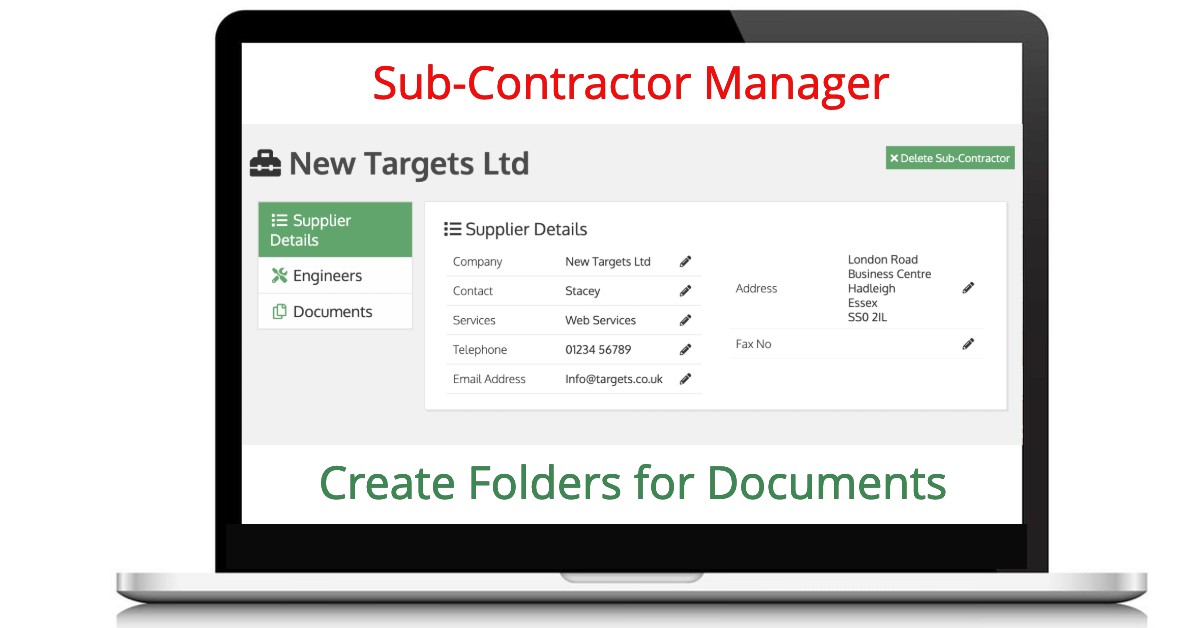 Managing sub-contractors could be an essential part of your service delivery. Allocate Jobs and instructions to Companies using the system.
Job Manager
The Job Manager on FM Planner helps you keep track of your workload. Edit: allocate a job to a field operative. The Job Manager lets you run your business efficiently from any device. You can filter the workload by status to make managing easier.
FM Planner is a professional, dedicated "All-in-One" job software system which offers many features for planning job activity, tracking work, client management, and a Quote Manager to help keep track of your quotes, plus so much more…
Job Sheet Software
Electronic versions are now replacing Paper Job Sheets for several reasons. Job Sheets are signed and completed on handheld devices.
Completions instantly become available at the Office whilst automatically stored on the FM Planner system.
Edit Job Sheet
Email Client
Digital Signatures
Add Images
Create PDFs
Map Links
High Job Volumes
Providing Maintenance Services can often mean high daily job volumes, especially for companies managing PPM (Planned Preventative Maintenance) and Reactive Maintenance.
Capturing all job details at the right time is critical to providing excellent service. Planning and tracking work is an essential element in cost management.