Job Sheet Software
The Job Sheet Software allows you to capture both the customers signature and the operatives on a mobile job sheet, then uploaded it to the system
Job Sheets on Mobiles
Job sheet management can be a big effort in time and money for companies that have field workers. Ultimately it could be described as the most important piece of paperwork in the business. A completed job sheet provides the using company with vital information when it comes to invoicing for work undertaken. Also, communicating with your clients that the job has been completed as per instructions, plus, additional work should be undertaken, as well as measuring whether or not you are making money by undertaking the job in the first place.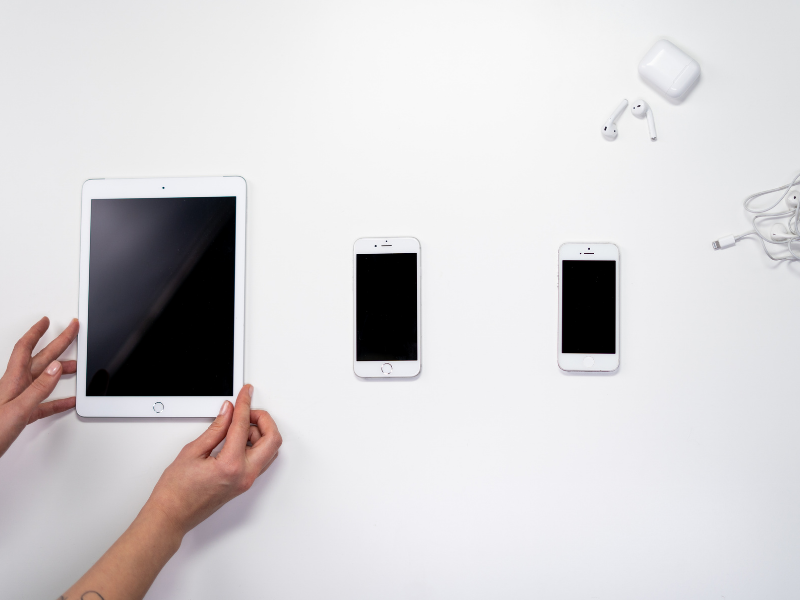 The Job Management Software on FM Planner is available on all internet-enabled devices.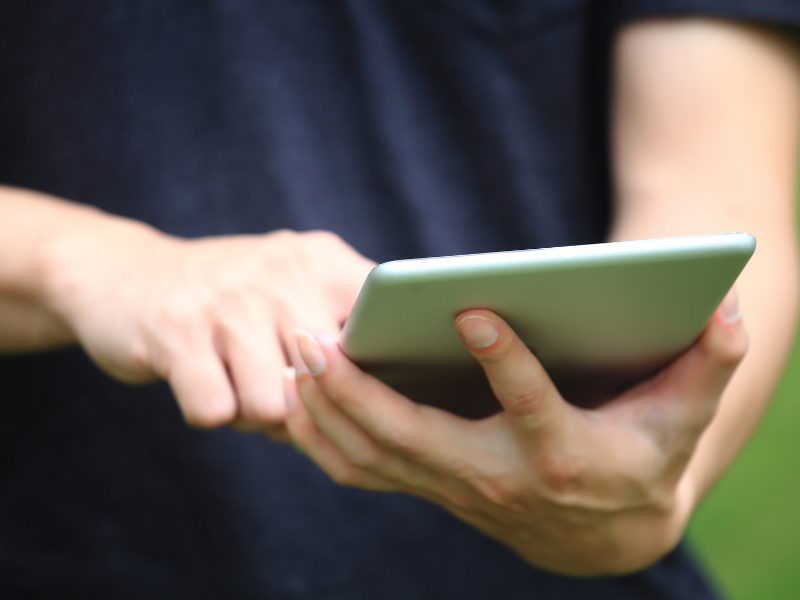 Manage the work with mobile job sheets, and whenever possible have the client sign the sheet on your device.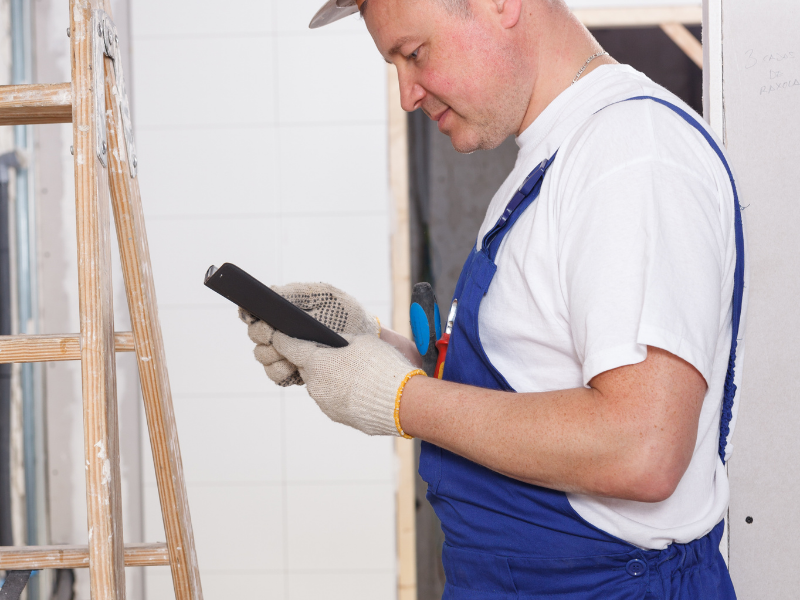 When the job is completed you can automatically upload it to the main system. Then review your next job & relevant details
Advantages of Digital Job Sheets
The job sheet software on the FM Planner system can really help with additional sales as well as making invoicing faster thus potentially improving cash flow – the faster you invoice the faster you get paid!
Email Clients
Digital Signatures
Add Images
Map Links
Create PDFs
Making the client aware that other work needs to be considered can help both parties, for example, identified needed work can be planned and not a reactive call if the problem isn't addressed. Having digital job sheets can be far more effective in this regard.