Tracking Active and Upcoming Jobs can be Tricky!
Often staying on top of your work can be time-consuming. Demands from customers as well as questions from the field, absorbing time better spent on more productive activities, made so much more difficult if you're using Whiteboards and Spreadsheets to job plan and deploy.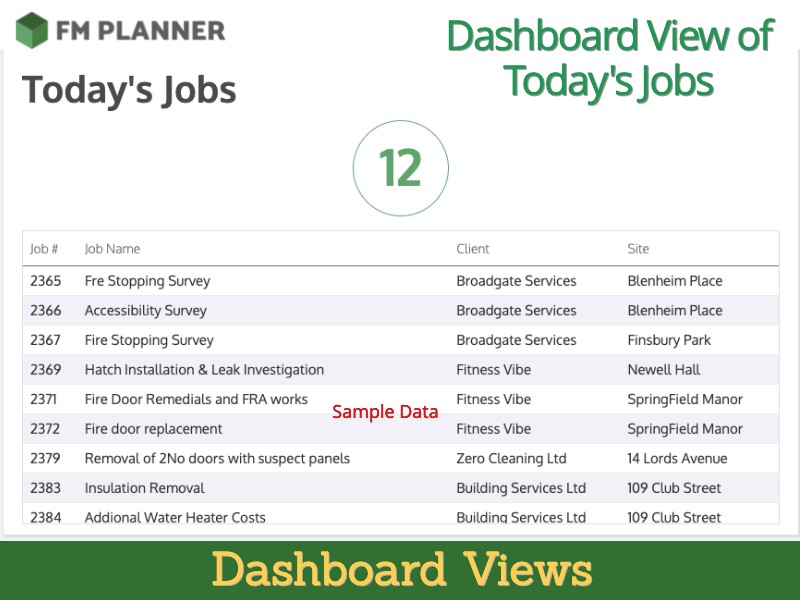 The Question is… "does job tracking have to be this way?"
Vehicle Management and Risk Assessments need managing to help keep the business safe and competitive! Ironically, it often means more admin time, therefore more cost added to the wage bill!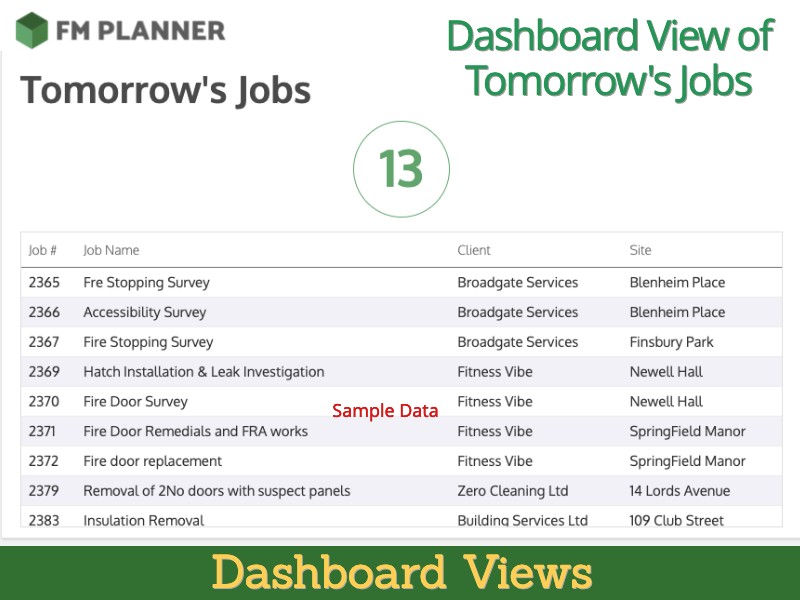 Job Tracking Software That Grows with You!
When we designed FM Planner with job tracking software advantages, we had the benefit of not only having worked in the PPM service sector. We have the added advantage of having designed a number of bespoke systems for companies that currently meet the challenges every day in the building and services sector.
We see FM Planner as a sign-up system that can grow with you, not only as job tracking software but as a core part of any bespoke system you may wish to develop as and when your needs dictate.