Job Management Software for Tradesmen
FM Planner is the Trades Job Management Software. It helps you run and organise service jobs, maintenance, projects and construction jobs. Field & Office work on one system, together!
Trades Job Management Software
Our system is designed as a web-based  Job & Field Management System for Tradesmen. FM Planner will help you get the job done faster, so you can get paid quicker! Our purpose-built tools are perfect for the maintenance service industry. Streamline your operations, quoting, job costing overview, it helps with invoicing and payment collections. Be smarter than your competitors to win more business.
Job Management Tools
FM Planner makes the process of running a field service business easier in so many ways. Simplifying your operations with great job management tools as part of a secure, cloud-based platform.
You can boost your business's productivity with FM Planner, it's a great and easy way to improve the companies earning potential.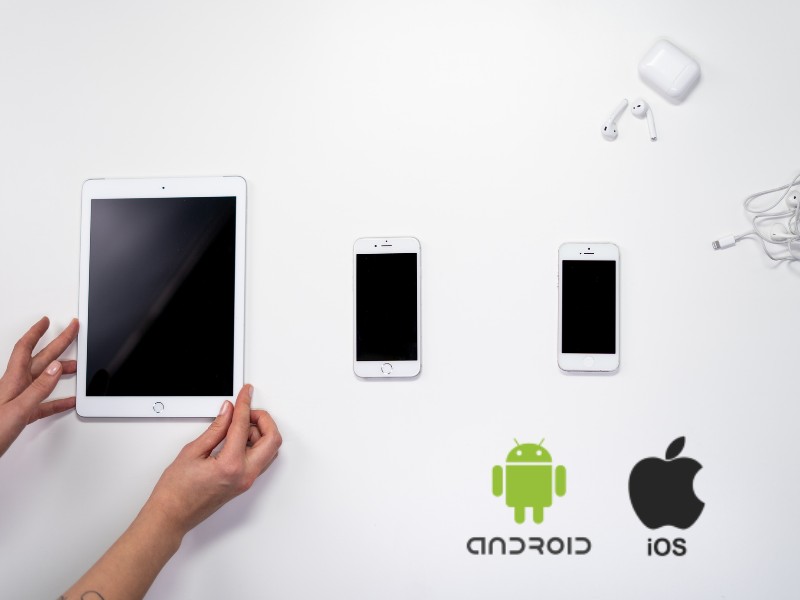 Job Scheduling
Job scheduling for your field team has never been easier with FM Planner. Decide who is getting which job and when, and then simply allocate from the office directly onto the mobile device of that field operative.
Job management software for tradesmen either working directly for the company or as sub-contractors, can really help!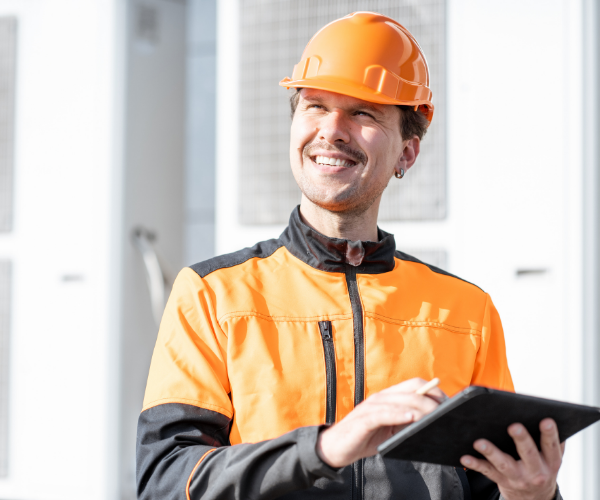 Job Sheet Software
Field operatives can complete a job by using the online job sheet. Once the job sheet is completed (with or without signatures), by clicking a button the information is immediately available for the office team to manage.
Job management software for tradesmen and sub-contractors can really boost your effectiveness as a company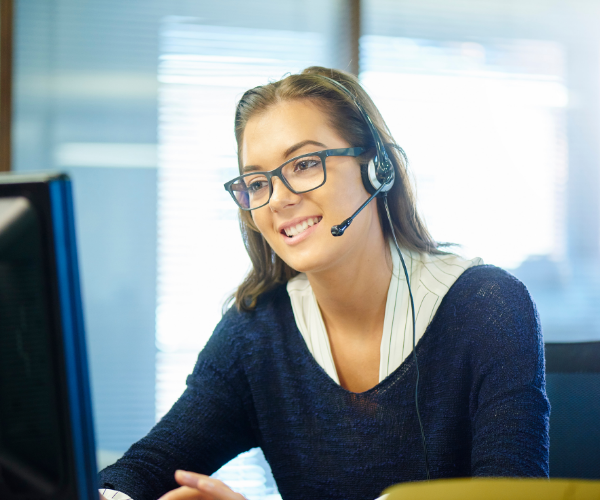 Trades Job Management Software